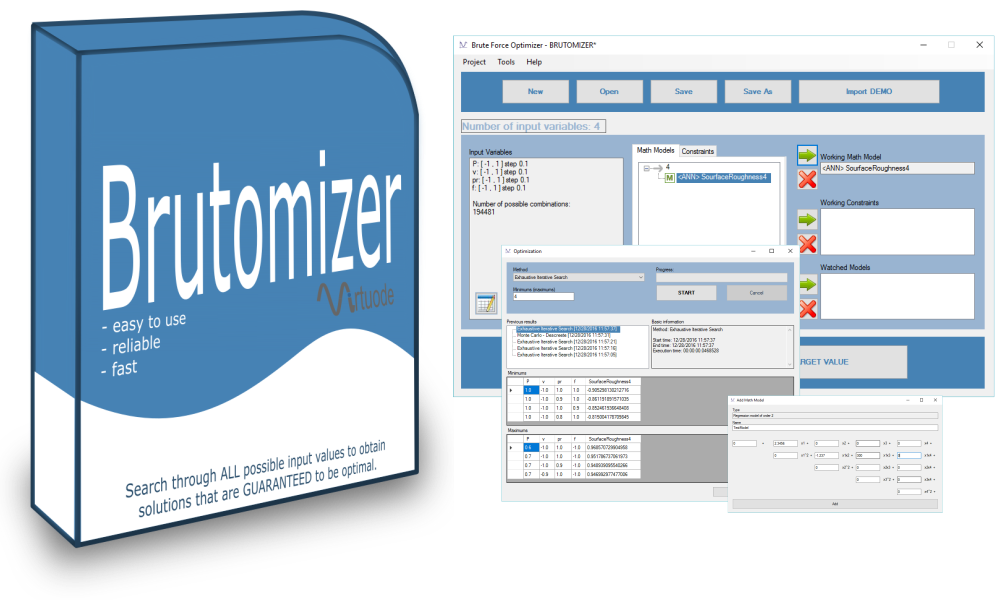 BRUTOMIZER
Search through ALL possible input values to obtain solution(s) that are GUARANTEED to be optimal.
Ideal for solving real engineering optimization problems, where inputs take values from discrete space, and not continual.
---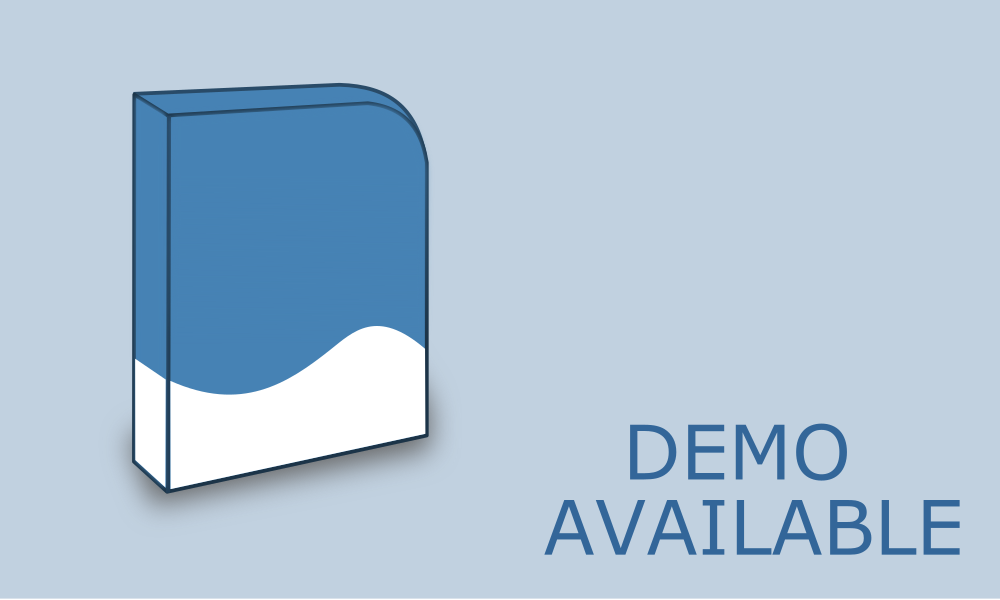 Target MCDM
Rank conflicting alternatives by using state of the art multiple-criteria decision making methods.
---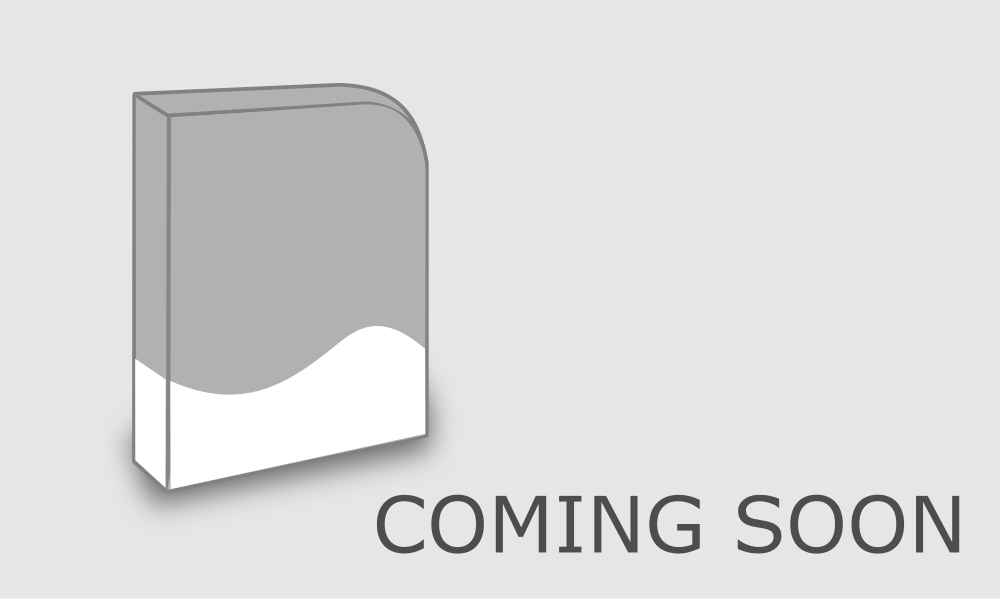 RANDOPTIMIZER
Use random based algorithms (Monte Carlo, Genetic algorithm etc.) to solve large scale optimization problems.
---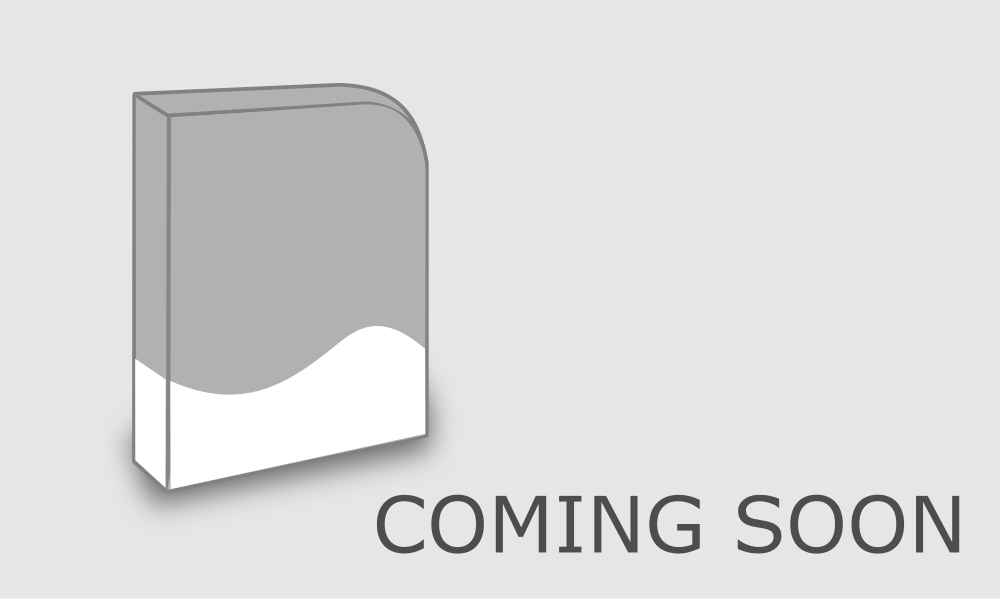 PARETOR 2D
Optimize two conflicting functions with the help of 2D Pareto diagrams.
---